Greek Station has been hand crafting the most elegant Fraternal stationery since 1992.  Our company is family owned and operated and based in the Pacific North West.  Not only are our products officially licensed, we have dedicated ourselves to hand crafting the most exquisite stationery, providing a lifetime of special memories.
From start to finish every product is designed with the utmost care using each house's most current designs, beautiful heavy weight paper, artisan hand crafted construction, and our love for what we do best.  For over thirty years we have been a part of beautiful moments through our cards and stationery.  We are dedicated to providing the best service to our clients, exceptional product quality, and competitive pricing.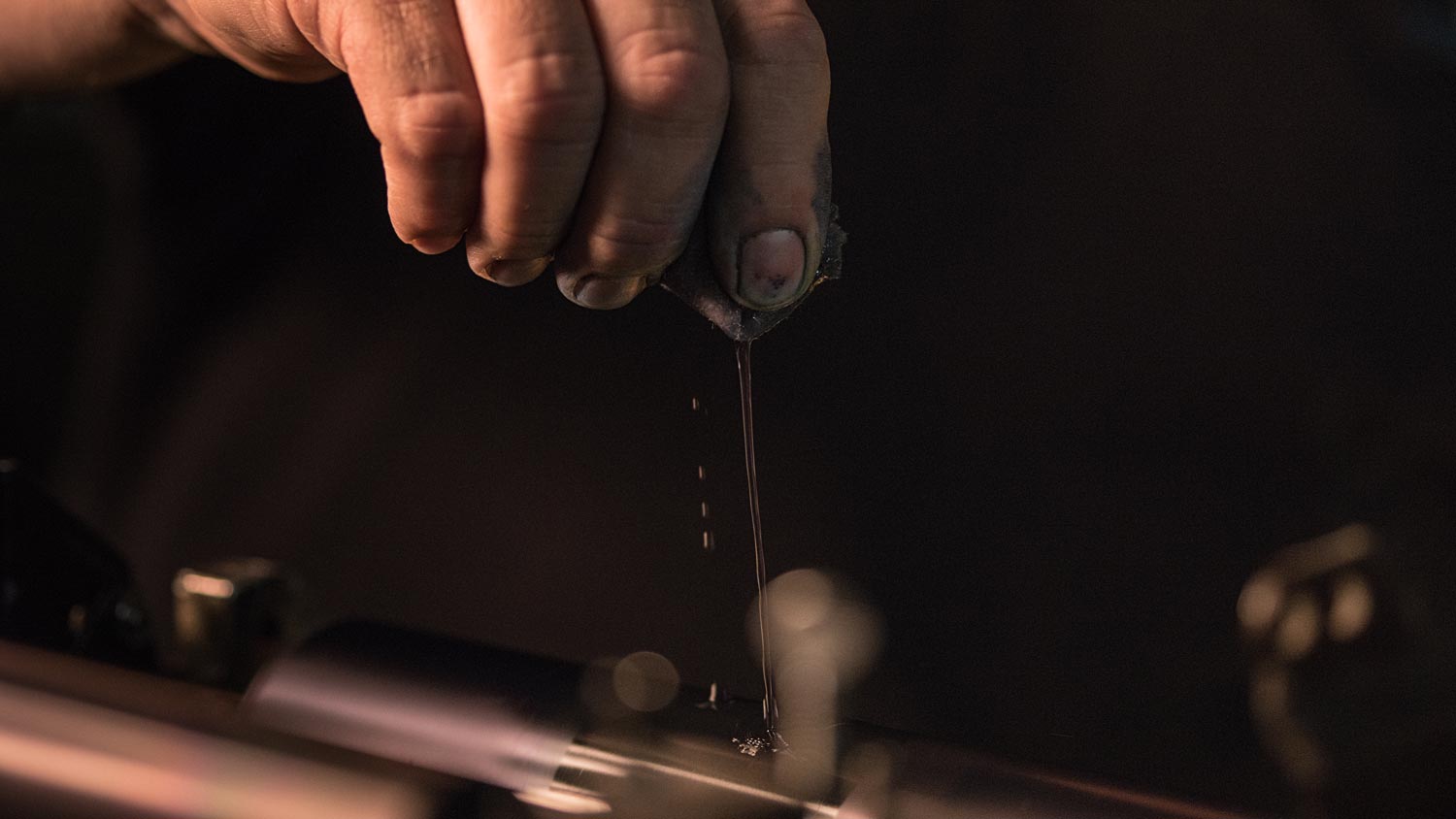 Our products are crafted in house, no other stationery company produces hand engraved products like we do.  We don't cut corners trying to produce a cheaper product, we create a stationery that is worthy of the moment.
Custom Engraving
This old-world technique of impressing the ink into the paper using a steel cut die is something that has been done with skill since the 1500's. By using a four-step process to ink, engrave multiple times, and then burnish the engraving we are able to produce an image of exceptional quality. Creating a dramatic and formal effect for your house crest. In a word…perfect!
Thermographic Printing
Our process allows us to print in a singular color, with many color options to choose from, and then raise the ink into a textured format. This produces a beautiful effect that can be used alone for a more business presentation such as Letter Head and Thank You Cards. Or it can be done in combination with our custom engraving for an even more polished finish to your custom stationery such as Bid Day Cards or Certificates of Recognition.
Full Color Printing
Our full color printing process allows us to fully engage the complete Pantone spectrum that is so often required in printing current house crests and official branding. We take the time to make sure colors are matched exactly to your branding guidelines. Creating a flawless presentation.